Thu, 10/04/2018 - 16:12
admin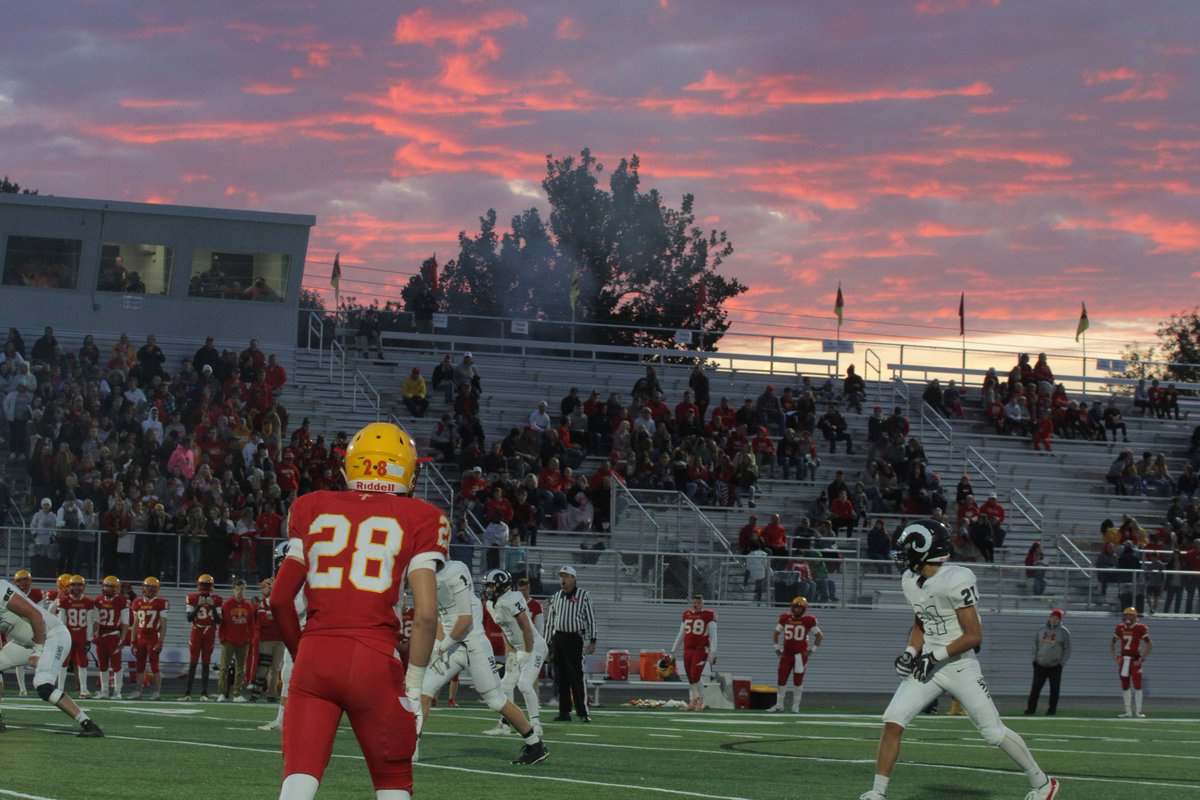 By BRANDON HURLEY
Sports Editor 
----
With three weeks remaining, the task is simple enough – lean on the dominant defense and just win. 
Sounds easy enough, right? 
Though the now 10th ranked Greene County Rams watched their dreams of an undefeated season evaporate last week in a gripping, defensive slugfest, there's still plenty to play for.